Biography
---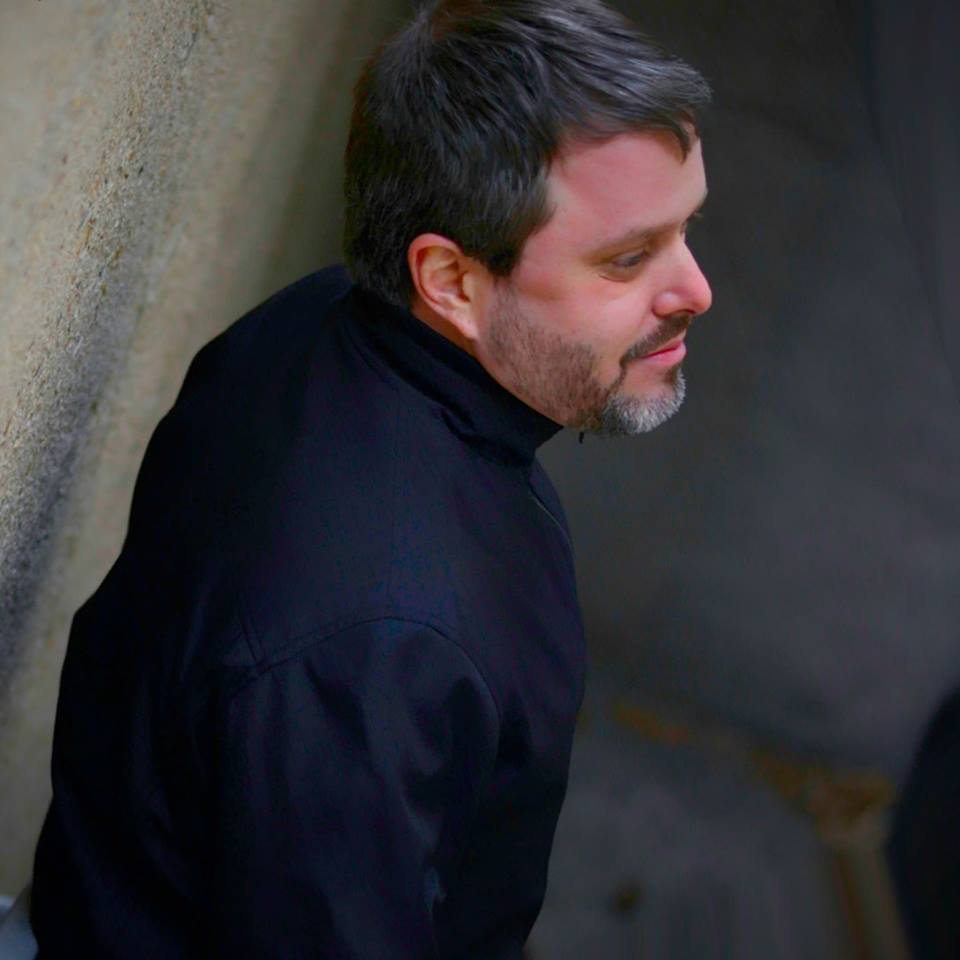 Since his first experience with the electronic music world at the age of 13 when he became the DJ at his local rollerskating rink, Tony Kasper (who has performed previously as "Mindbender") has kept his finger on the techno community's pulse. Hailing from Milwaukee, Wisconsin, Tony's exposure to classic blues, jazz, and rock and roll fueled his passion for music, and for over two decades, he's been driving audiences with his technique and vision. Through his music, he seeks to reveal beauty and strength where others see decay and despair, and his desire resonates in his approach, simultaneously aggressive and dark, playful and funky.
As the Techno Buyer at Chicago's renowned WAXaddict Records from 2003 to 2007, Tony was able to push the boundaries of underground dance culture by hand-selecting a wide range of unique tracks to feed the scene. During his nine-year stay in the Windy City, Tony was an integral part of several promotional companies and performed at many events ranging from raves and warehouse parties to major clubs alongside internationally respected producers like Adam Beyer, Joel Mull, Alexi Delano, Pascal FEOS, Samuel L Session, Joris Voorn, The Advent, Bryan Zentz, Adam Marshall, Mike Dearborn, Cari Lekebusch, Traxx, Cajmere, Gene Hunt, Lester Fitzpatrick, Mark Verbos, Terry Mullan, and Frankie Bones. Tony has traveled throughout the United States performing in key cities like Chicago, New York, and Los Angeles, and turning the tables at venues during Miami's Winter Music Conference and Detroit's Movement Festival.
Tony's inimitable mixing style is highly adaptable to the ambiance of the events he plays. His history with techniques, such as using up to three turntables, and his continuing progression into digital controls and modulation combined with the rich resource of his track knowledge enables Tony to control his audience with every measure played. Tony released several tracks and remixes on labels such as Kompute Musik and Smooth Agent Records, but it wasn't until he signed with Jay Denham's Black Nation Records in 2010 that he had the opportunity to release his first album, Know Who You Are, featuring the international dance floor DJ picks "Come in Earth" and "Selections." Since 2010, Tony has released several singles, including the popular "No Sleep Required," featured on Dave Clarke's White Noise Radio show, and remixes, including the recent "Mufflerman" on Packed Music (Madrid). His long-standing studio mix series is available for streaming on Soundcloud, and he has been a featured artist for numerous podcast shows, showcasing for Element 44, SUBterror Radio, CoCo.fm, and Blank Code. Currently residing in Miami, Tony continues to push his sound through its boundaries, and in addition to his anticipated releases and another forthcoming album, he is seeking a degree in Audio Engineering and Music Technology, and other ventures.